Worked for 20 years in sales and distribution focused on construction and building products before founding Cityscape Supply Group in 2019.
Based in Toronto, Ontario, we focus on specialty construction products. We supply & distribute building code-compliant products that enhance safety & accessibility.
We also specialize in sourcing niche and hard-to-find products.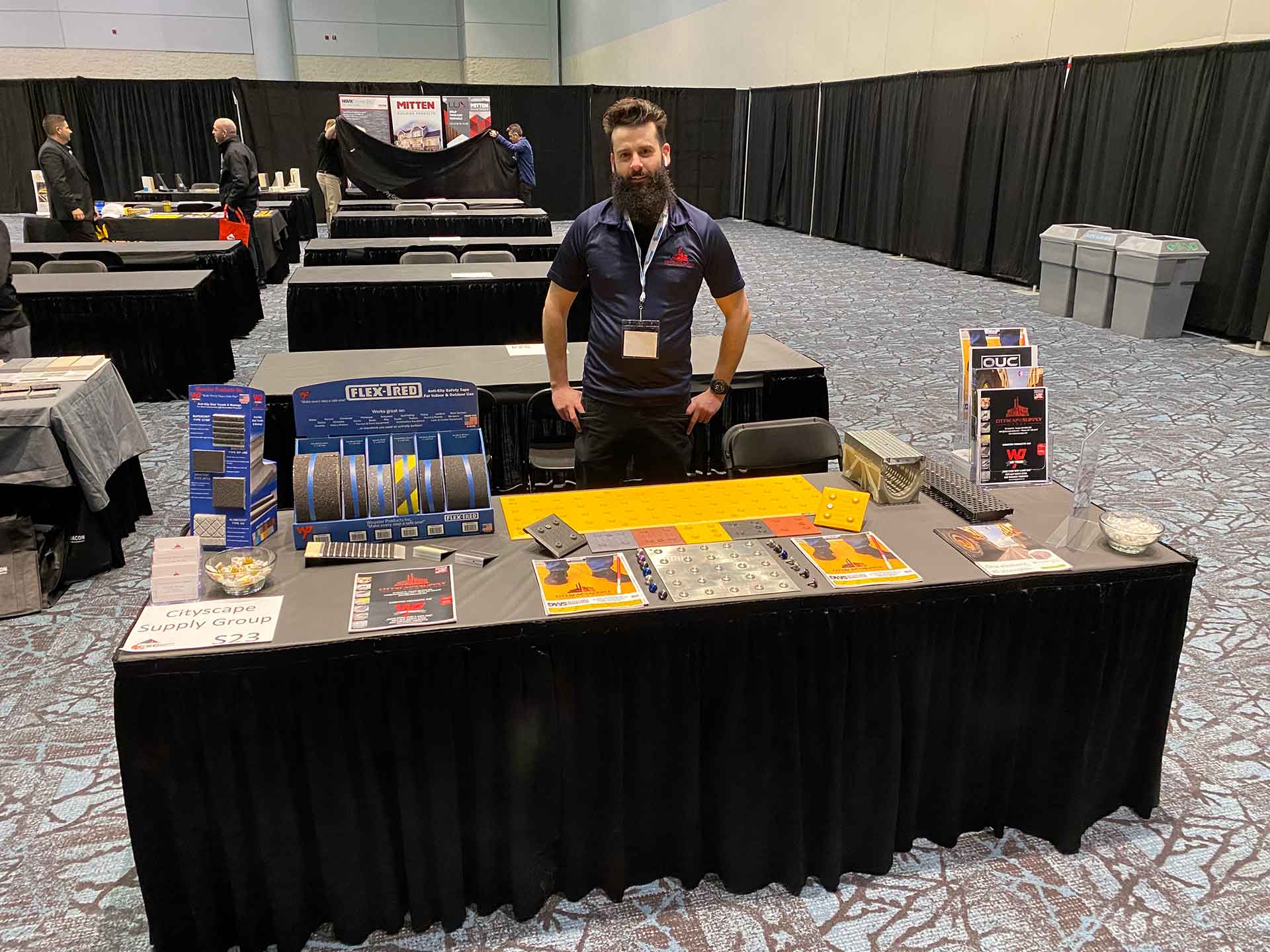 We are a full-service solutions provider from beginning to end. Our team can help your project in many ways. We work on specifications before projects begin, this ensures the proper products are being used for the best performance and results.
We offer on-site job visits, consulting, and measurements at no charge. We also offer in-house take-off services to verify correct quantities, sizes and products.
At Cityscape Supply customer service STILL MATTERS, and we would love the chance to help you on your next project!
What you can expect from us.
In Construction Materials